LEARN!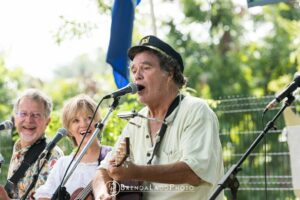 Bill Oliver brings together music, puppet shows, murals, interactive booths, games, art, local wildlife, and youngsters to create Mother Earth Day at the Springs.  This would be an "Earth Day" specifically for and about Barton Springs, Barton Creek, and this special watershed in and around Austin.
• Educational and Fun Ecological Activities
• Austin Bat Refuge
• Texas Big Worm
• Save Our Springs Endangered Species Mural
• Tours of "Splash! Exhibit"
• Mother Earth Art Projects
• Puppet Theatre
• Dancing and Music
• Salamander Sock Puppets!
• Giant Chess Game!
• Turtles! Hula Hoops! Magic!
This project is supported in part by the Cultural Arts Division of the City of Austin Economic Development Department.