Frequently Asked Questions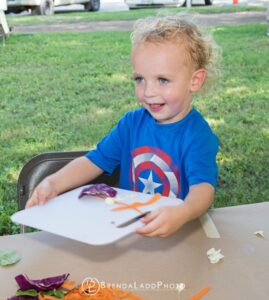 Where is the Festival Held?
Austin's Zilker Park, in a large picnic area, across the parking lot from Zilker Hillside Theater, next to Barton Springs pool & bath house.  Click here for a map.
What is the Mother Earth Day Festival?

This Festival is designed for environmental awareness and fun, especially relating to Barton Springs and Barton Creek. We place a special emphasis on water conservation. Every activity is made to ensure that kids from 4-13 years of age have a great time and an interactive learning experience.
What will the students learn? 

Students will learn about the importance of our habitat, water conservation, endangered and protected species and much more!
Is there a fee or registration?

NO! The event is completely FREE and open to kids of all ages and all families are welcome. An RSVP from school groups would be helpful.
Where do the School Buses unload and park? 
Unload buses in the parking lot between the Zilker Hillside Theatre and the Barton Springs bath house. Festival Staff and Safety Patrol staff will meet and help unload buses. – Park school buses in the lot directly above the Hillside Theater. (see map)
What should we bring? 
• Blankets for sitting down on the grass
• Picnic baskets for lunch or a sack lunch
• Plenty of water and drinks
• SUNSCREEN! HATS! SHORTS!
• Raingear if it's "iffy"
What should I wear? 

Wear closed toed shoes for walking around, wear a hat, t-shirt and shorts. Be sure to check the weather before you come and dress accordingly.